Who we are?
LACOTE foundation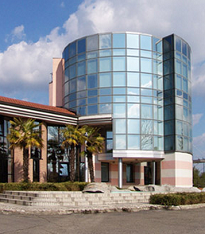 LACOTE Etudes et Recherches was founded after Egidio Siena, a cosmetics expert and great lover of the sea, visited the port of Brest in Brittany. In this port, he discovered the seaweed fishermen who harvest seaweed every year from spring to autumn.
Egidio Siena was curious to see such kind of harvesting, so he inquired about this famous seaweed fishing and discovered the famous legend about the fishermen who, for more than 400 years, have considered seaweed to be a precious plant thanks to the active benefits it contains. Having a positive intuition, he decided to return to Italy with seaweed samples so that he could test them and get the best results.
Thanks to results that proved to be promoting LACOTE was born.
The positive effects of seaweed on your skin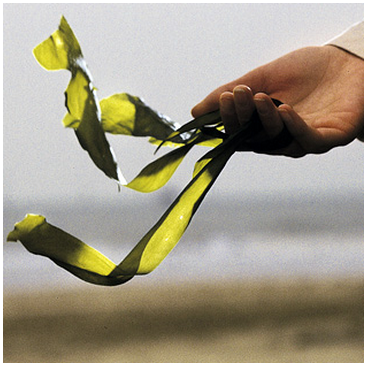 In Brittany, the fishermen proceed to the process called EBA (traditional aeration and drying), in fact, to have the active components beneficial for the skin, the algae, obtained from young and perennial plants, are dried and aerated naturally in the sun and ocean wind for three days. This process will allow the algae to lose 80% of water and turn into a dry concentrate.
Under these conditions, the algae are transported for treatment to the LACOTE laboratory, where they will be checked and prepared by experts.
GUAM marine algae have many virtues, thanks to its components of trace elements, vitamin C, E and beta-carotene, GUAM marine algae are a real source of youthfulness, rehydrating and at the same time nourishing, the algae deeply regenerate your skin whatever the problem may be .
The growing success of GUAM

With over 25 years of experience, GUAM seaweed products are winning over thousands of customers every year. Millions of men and women place their trust in the effectiveness of GUAM seaweed mud line.

GUAM is the world's number 1 in the fight against cellulite and orange peel skin. After its launch on the Italian market, the brand has established itself in 31 other countries around the world, since then GUAM has enjoyed increasing success in every country.

Guam, the solution against unsightly skin