How do I use the Guam's treatment ?
.
Free diagnostic
Make your free diagnostic to be directed to products that match your skin type.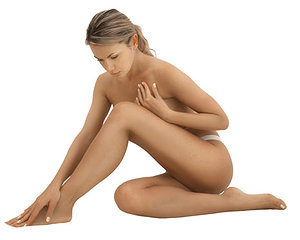 Mode d'emploi application
Jour d'enveloppement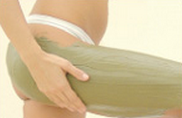 Application
Bien remuer avant application. Puis répartir uniformément Guam algues boue avec un massage doux jusqu'à couvrir uniformément les zones de la peau à traiter.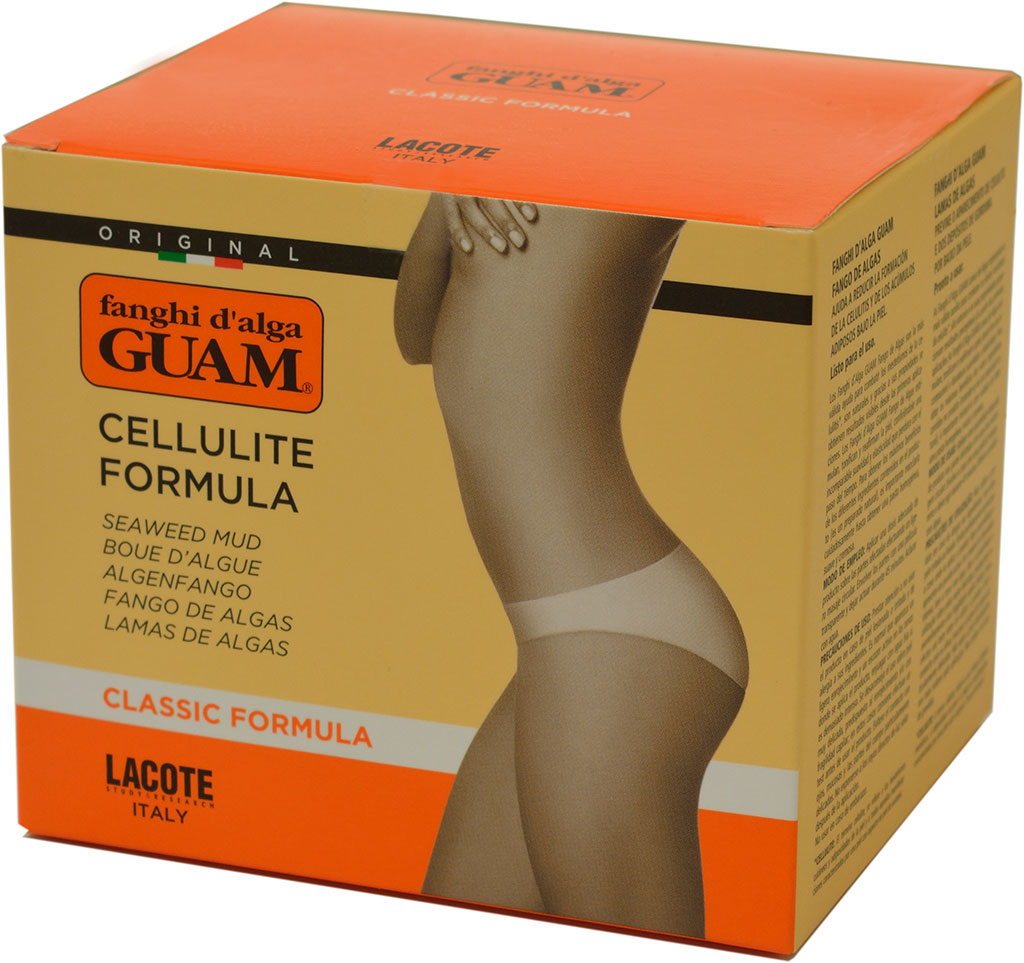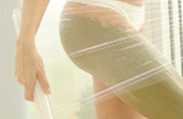 Enveloppement
Envelopper d'une pellicule transparente et laisser agir 45 minutes. Rincer ensuite à l'eau fraîche.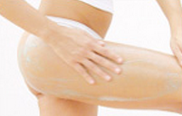 Raffermissement
Appliquer le Gel Raffermissant Guam sur les zones à traiter et frictionner pour tonifier, raffraîchir et raffermir la peau.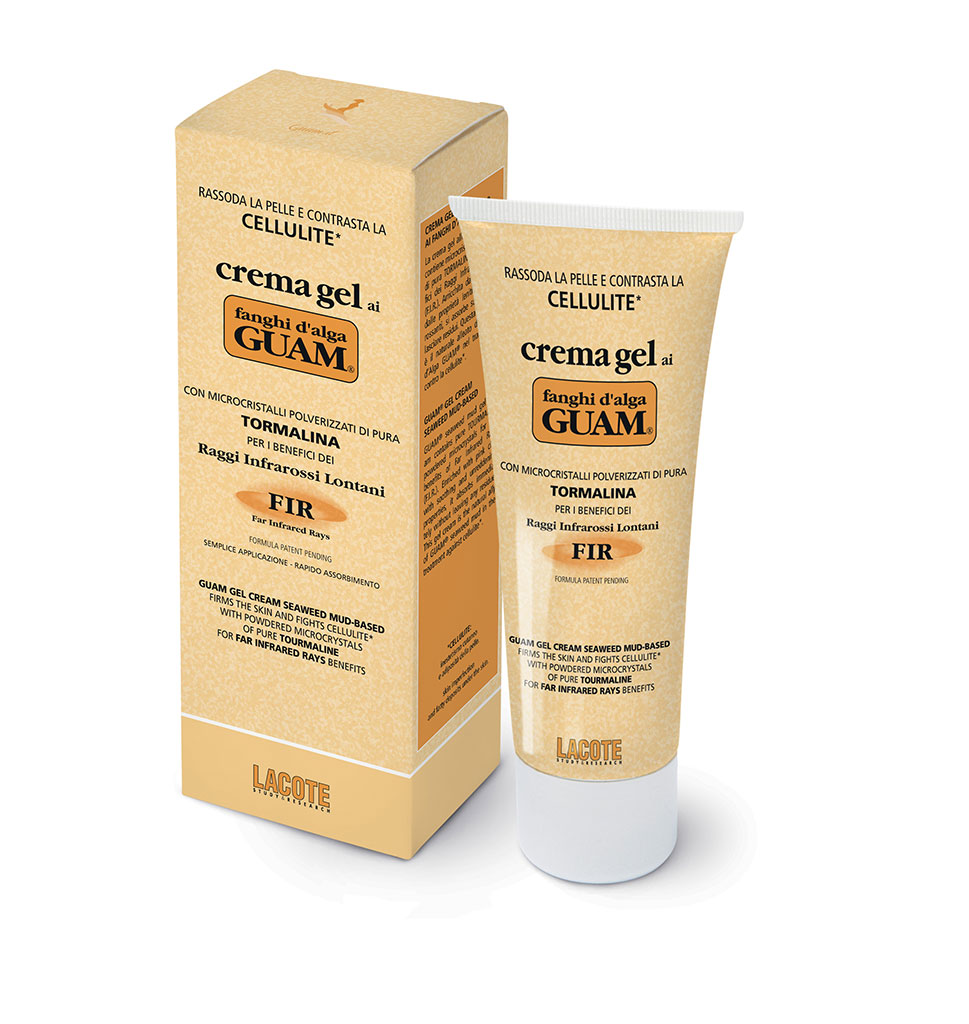 Jour de repos
Application matin et soir de la Crème Boue Guam jour et nuit.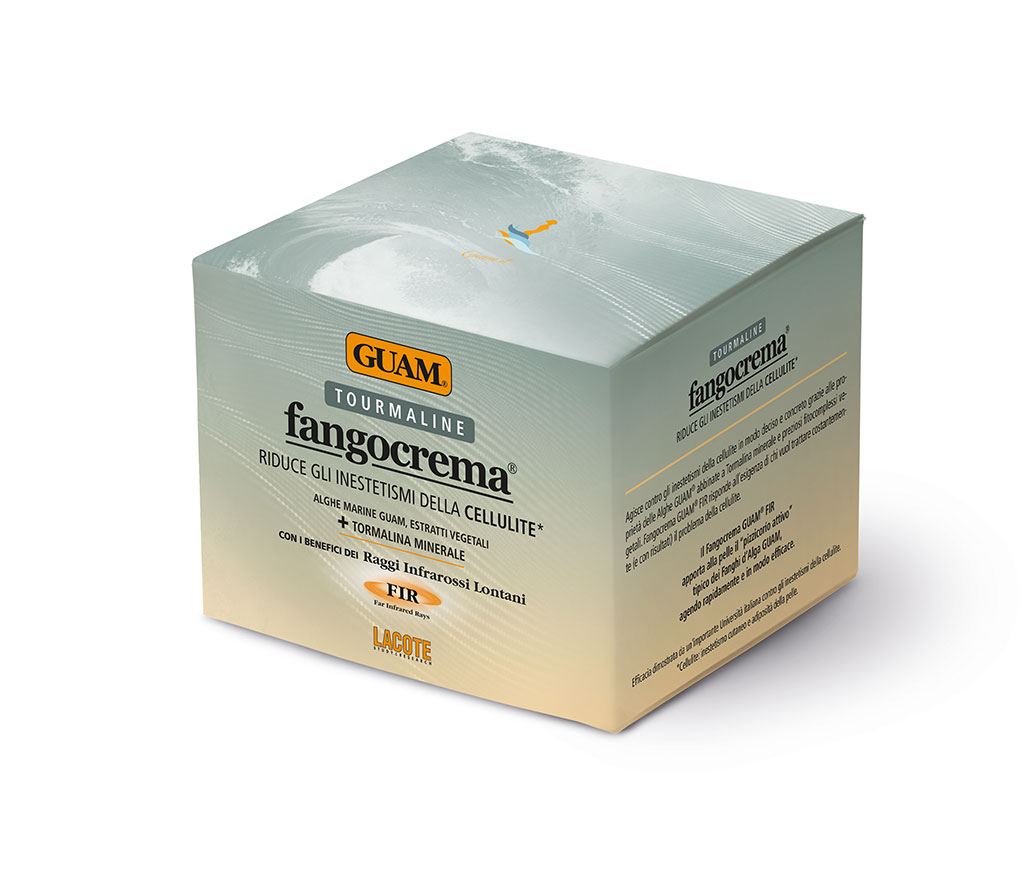 Plan pour un traitement d'attaque
d'un mois avec entretien
Traitement d'attaque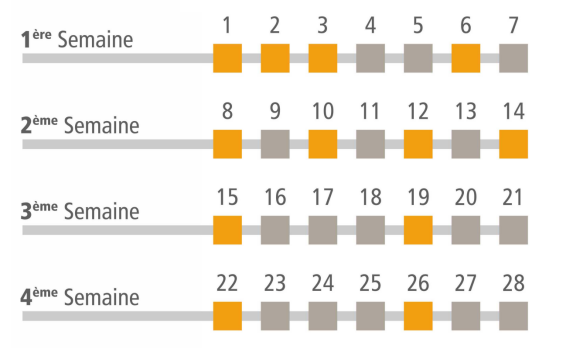 Traitement d'entretien

Guam, the solution against unsightly skin